Aqua Seal Cold Seal Coating Wrappers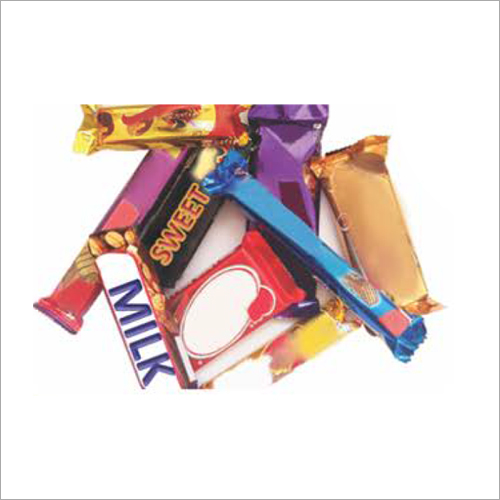 Aqua Seal Cold Seal Coating Wrappers
Product Description
Aqua Seal Cold Seal Coating Wrappers that we are presenting to extensively scatted patrons are ideal for wrapping a variety of toffees, chocolates, candies and a lot more. These types of wrappers are made of the best grade printed plastic sheet with advanced technique that ensure their ability to protect wrapped chocolates, toffees, etc. from getting dusty and dirty. Scratch resistance, superior finish and tear resistance, the Aqua Seal Cold Seal Coating Wrappers can be availed in different sizes, prints, patterns, colors and finishes.

Salient Features :
Most suitable for chocolate Wrapping.
Completely suitable for Direct food Contact Packaging.
Gives instant sealing on coated to coated surface without any heat application.

Technical Specification :
Product

Grade

Viscosity cps at 25oC

Solids %

PH

Application

Specific Advantage

Cold Seal coating for chocolate wrappers

CSC 4311

1500+200 cps

39+1

8.5+1

Coating on Inner surface of the Plain / Metalized PET, BOPP, Paper or Board

-Seals with Pressure applications only.
-Instant Sealing on costed to costed surface.
-Can be used for Board to Board bonding in Blister packaging.
-Formulated as per FDA regulations.